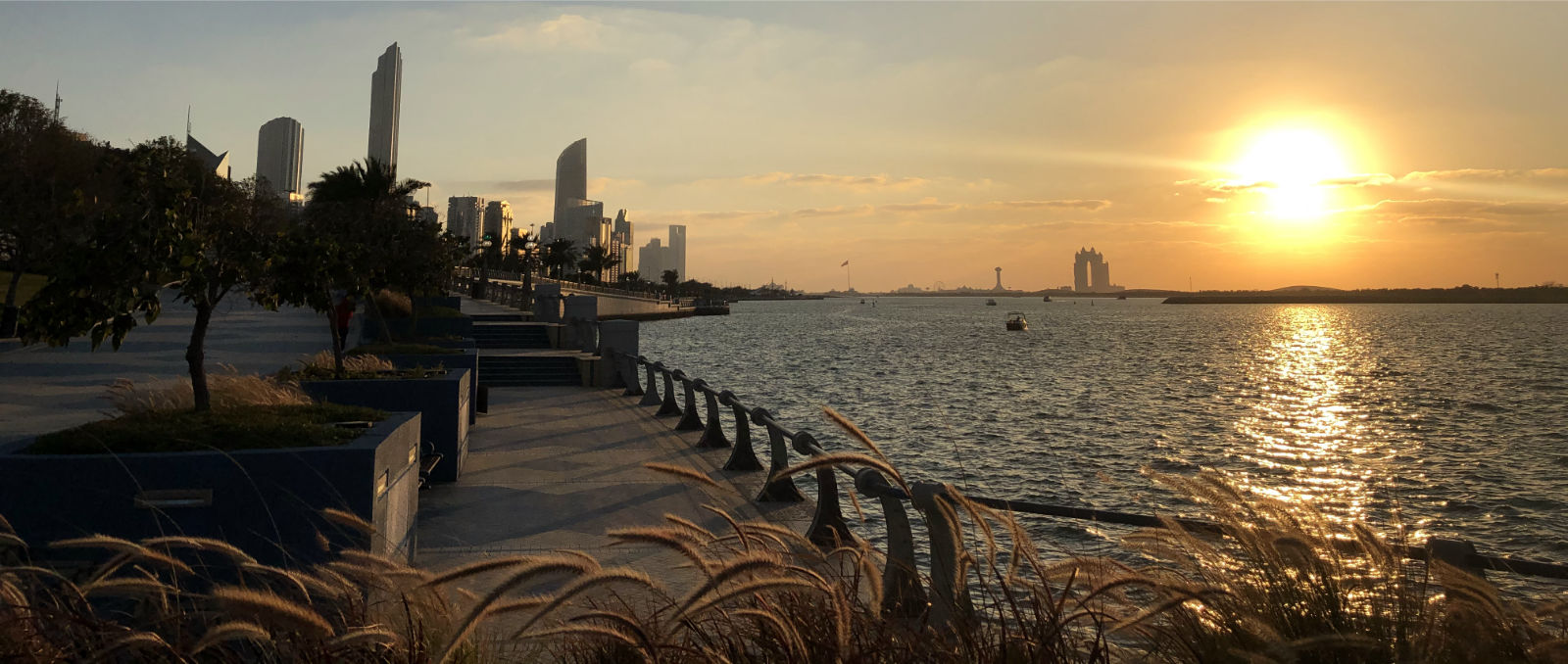 The other day I was reading startup news in Abu Dhabi and I came across an interesting article written by an American Startup that moved to Abu Dhabi. One part of the story written by the founder of CompanyEgg that caught my attention was the comment about how the UAE is in many ways a startup itself: In less than 50 years, the country has become one of the most advanced and forward thinking countries in the entire world.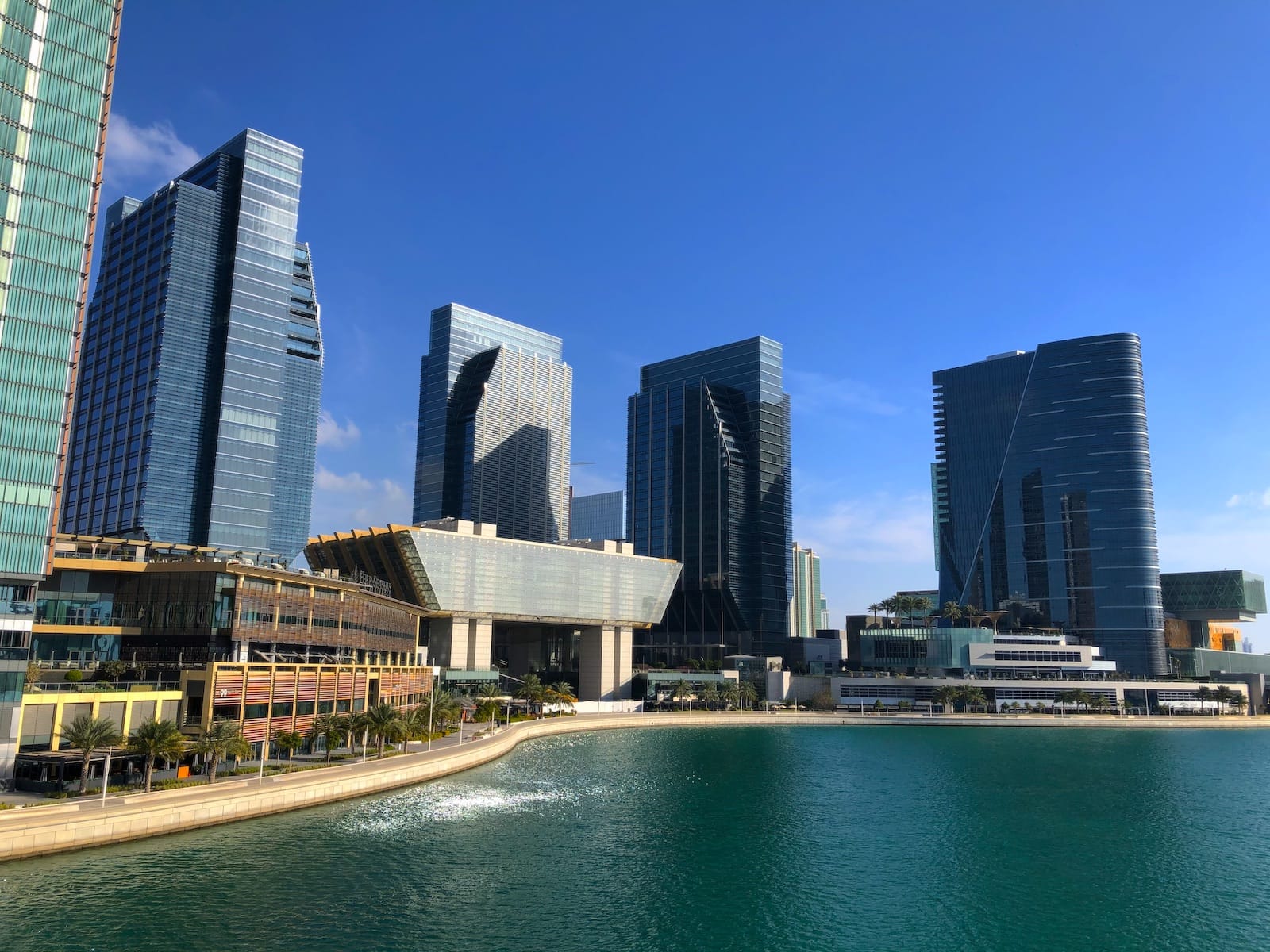 A unit of France's defence electronics group Thales, Thales Emarat Technologies, and Abu Dhabi's Hub71 are joining forces. The two have joined teams to support innovation in the Emirates. According to AbuDhabuStartup.com: Hub71 is community of founders, investors and business enablers that form a unique technology ecosystem strategically located in Abu Dhabi. Named after the UAE's formation in 1971, Hub71 is creating the optimal environment for transformative tech companies looking to maximize success, produce outstanding tech innovations and scale globally.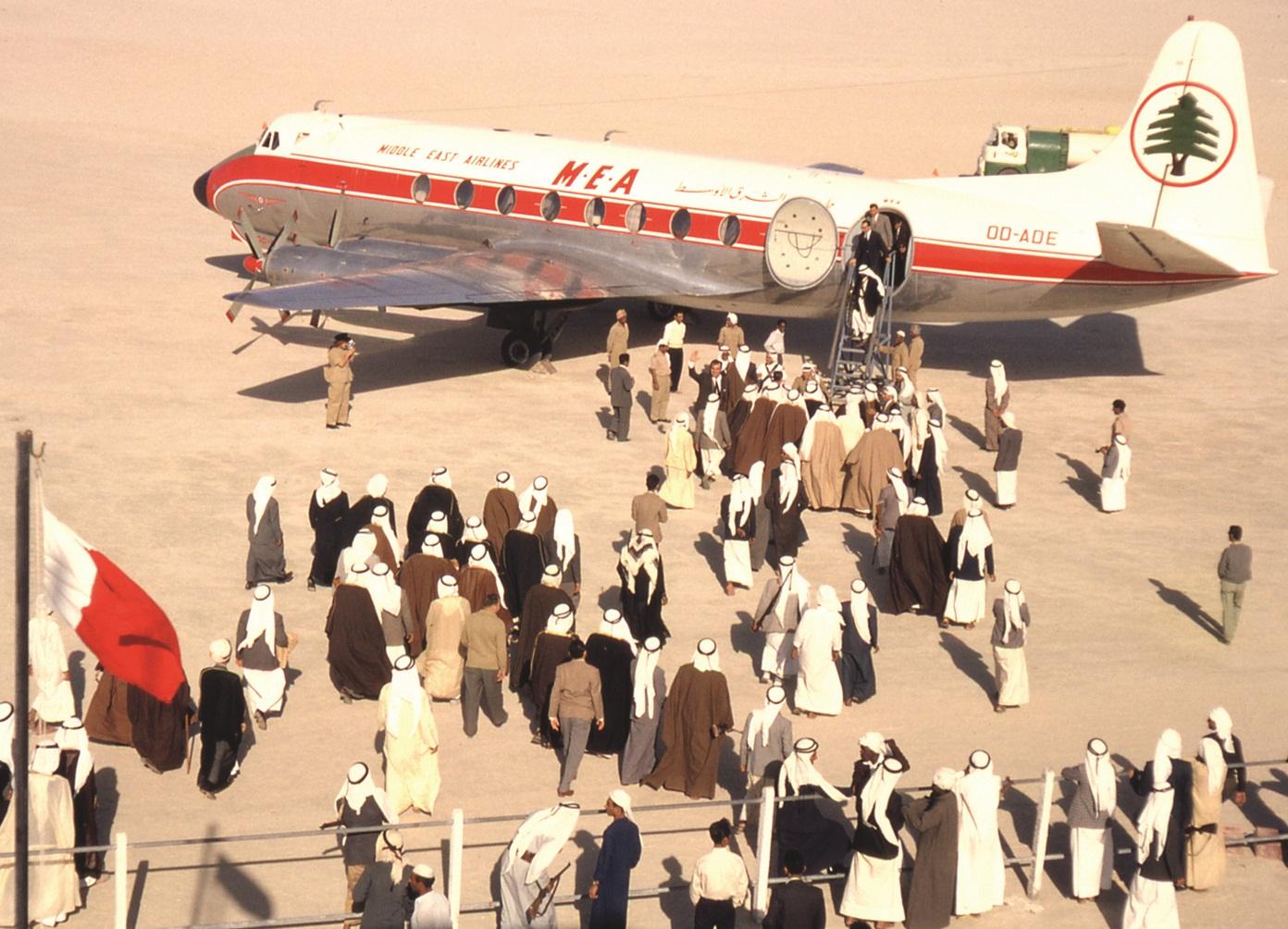 Dubai International Airport has soared to great heights since welcoming its first travellers in 1960. From the sand runway of its humble beginnings to its transformation into a state-of-the-art travel hub, the airport has been on a remarkable journey. Thursday marked the 60th anniversary of the Dubai International Airport. DXB has served more than 1.115 billion passengers, travelling on more than 7.47 million flights. These included connections in more than 240 destinations in 95 countries across the globe.
Given the recent news with startups in Abu Dhabi, we thought now would be a good time to highlight one of the programs the Abu Dhabi government has launched. The Hub71 program is an incentive program for startups that offers startups housing, office space, and health insurance. This startup incentives program does not take equity, something that is a rarity in the startup space. Launched recently, they aim to have more than 100 startups at Hub71 by 2023.
2020 has been a year that tested the human civilization. This year has brought about much change in ways many would not have imagined. It's accelerated the growth of ecommerce and made businesses that could not adapt quick enough shut the their doors forever. If anything, 2020 has been the year of technology startups leading the world. "Software is eating the world." Marc Andreessen Countries like China are a nearly cashless society.
After a long hiatus, this site is back to discuss the digital sphere here in the Middle East and around the world. As we all know, technology is changing on an almost daily basis, and reshaping how we think not just about the tools around us, but about language, culture and the world around us. The Middle East is even more important than it was when we first started this blog.
This Ramadan I was honored to be part of an enthusiastic charity team who dedicated several days a week to a number of charitable projects. While collecting money and distributing meals and clothing were the main objectives, we were lucky enough to spend some time with some families of the families that the project aimed to help, making me realize that giving supersedes monetary value. The search for families and individuals in need started three months before Ramadan.
YouTube to open its creative studio space in NYC in 2014 Google announced this week that it will be opening up their fourth YouTube creative studio space in New York City in October 2014. For those that aren't familiar, YouTube's creative studio is a place where anyone enrolled in its Partner Program can go and hone their skills and gain access to resources needed to help enhance their video's production value.