Dubai International Airport 60 Years Old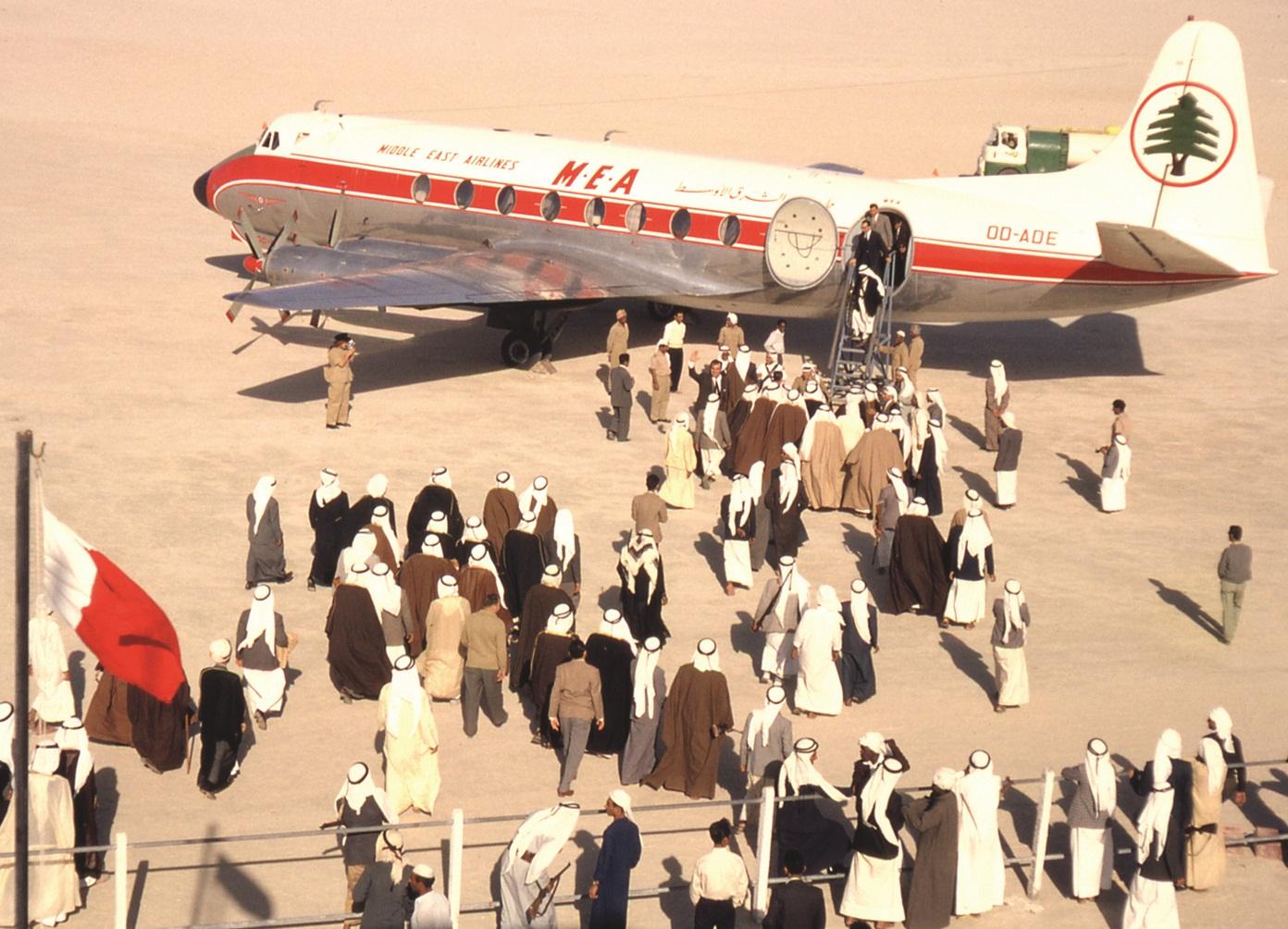 Dubai International Airport has soared to great heights since welcoming its first travellers in 1960. From the sand runway of its humble beginnings to its transformation into a state-of-the-art travel hub, the airport has been on a remarkable journey.
Thursday marked the 60th anniversary of the Dubai International Airport.
DXB has served more than 1.115 billion passengers, travelling on more than 7.47 million flights. These included connections in more than 240 destinations in 95 countries across the globe.
Sheikh Mohammed bin Rashid, Vice President and Ruler of Dubai, recalled the time when he visited London's Heathrow Airport at age 10 and when Dubai International overtook it as the world's busiest airport for international passengers in 2014.
"The first time I arrived at Heathrow Airport in London, I was amazed. At the end of the 1970s, I had a discussion with my father in the evening about a project I had named Destination Dubai," he said. "After several years, in 2014, British newspapers published stories with big headlines, 'Dubai Airport bypasses Heathrow as the largest airport in the world' and I remembered my amazement when I was 10 and thought to myself 'Subhan Allah'."
With 60-years – and counting – of operations, The National looks at some of the airport's key milestones.
Read more at The National.
Image Credit The National