Thales Emarat Technologies Teams up with Hub71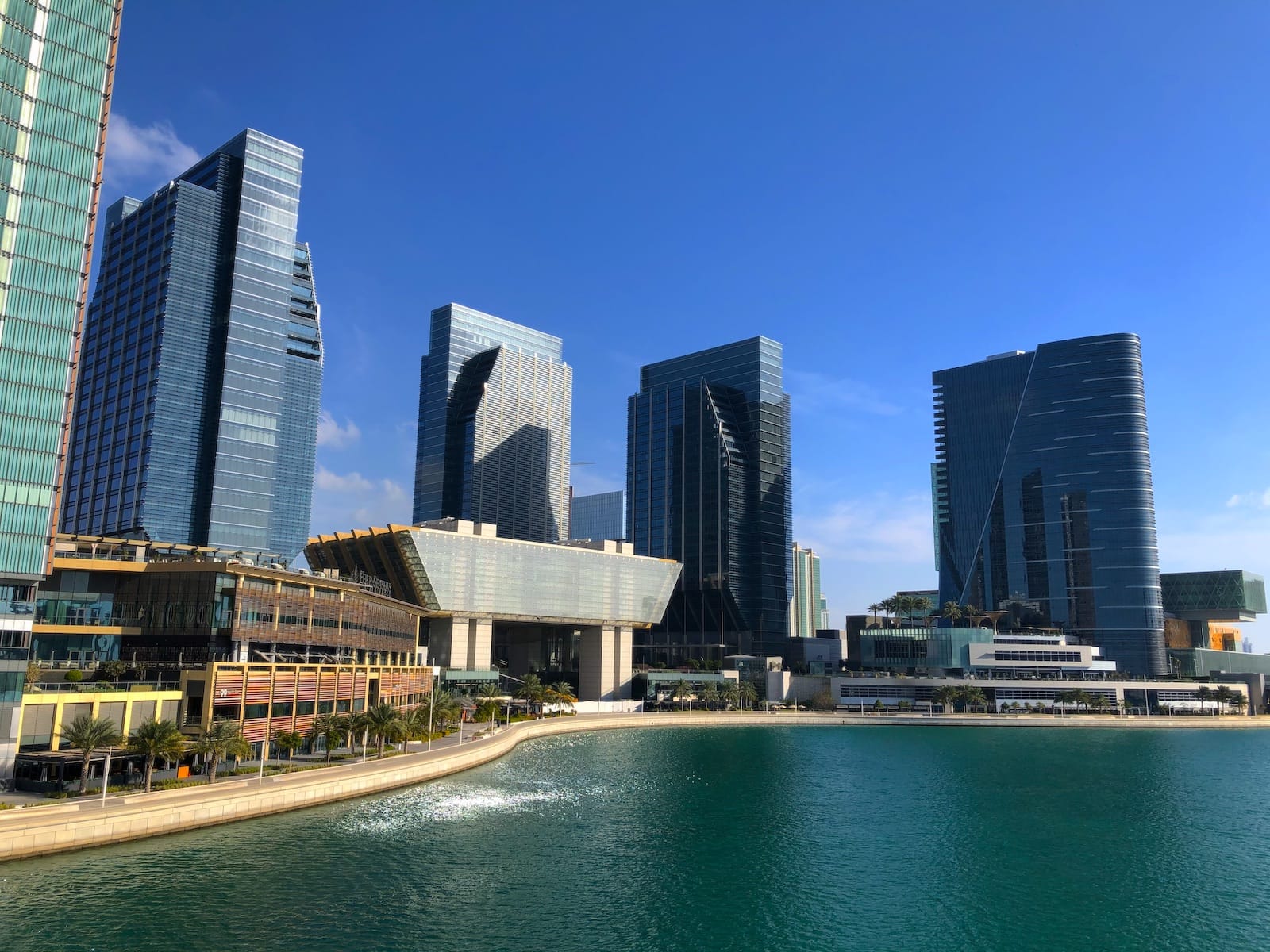 A unit of France's defence electronics group Thales, Thales Emarat Technologies, and Abu Dhabi's Hub71 are joining forces. The two have joined teams to support innovation in the Emirates.
According to AbuDhabuStartup.com:
Hub71 is community of founders, investors and business enablers that form a unique technology ecosystem strategically located in Abu Dhabi. Named after the UAE's formation in 1971, Hub71 is creating the optimal environment for transformative tech companies looking to maximize success, produce outstanding tech innovations and scale globally. Hub71 is a flagship initiative of the AED 50 billion economic accelerator program, Ghadan 21, which means "tomorrow" in Arabic. Hub71 Provides: Access to capital by attracting top VC funds and investors to increase the pool of capital available to startups and VCs in Abu Dhabi.
Learn more about the Hub71 incentive program and the other startup programs in Abu Dhabi.
From The National:
"We're going through a nation-wide digital transformation in Abu Dhabi and technology is at the heart of that," he added.
"It's important that we engage and inspire future generations to become tomorrow's tech entrepreneurs and pioneers and sustain our future economy."