About Arabian Bytes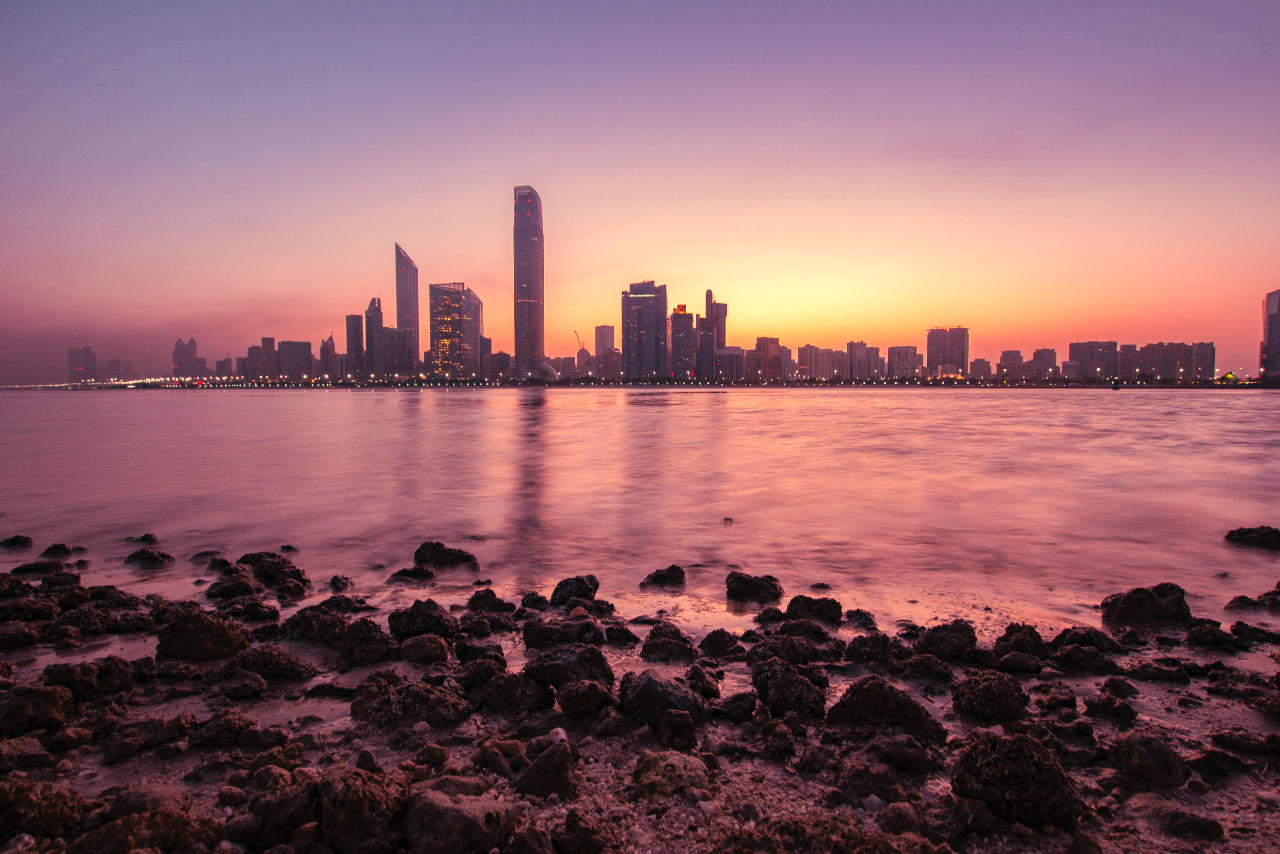 "Future generations will be living in a world that is very different from that to which we are accustomed. It is essential that we prepare ourselves and our children for that new world." - HH Shaikh Zayed bin Sultan Al Nahyan, Founder of the UAE
Welcome to ArabianBytes.com
After a long hiatus, this site is back to discuss the digital sphere here in the Middle East and around the world.
As we all know, technology is changing on an almost daily basis, and reshaping how we think not just about the tools around us, but about language, culture and the world around us.
If the last ten years has taught us anything, it's that the Middle East is poised to be an important region for growth in the digital market, which is where Arabian Bytes comes in.